The Prosecco Harvest
At B & B Asolo is Harvest time
Beautiful clusters of Glera (which will make Asolo Prosecco DOCG Superiore ) although few, given the particularly rainy summer.The Prosecco Harvest
the grapes are also harvested from our vineyard of white grapes and then brought to the
near wine cellar for the processing of 'to sparking' it ,Prosecco Wine
Asolo area's has always delieved sparkling wines, since  Dantes times, and  our neighborough Giorgione ( Zorzon ) to present days. passing through the elegant Queen of Cyprus – Caterina Cornaro (the only Queen in the Millennary Serenissima Repubblica -aka Venice, close by- )
And well for this, we are on the Wine Road Asolo Montello.
Not only Prosecco, we also have Merlot and Cabernet Franc black grapes, plus a few lives of a local Recantina .
The weather is not very clement today, alternating wind and sunshine, mostly cloudy.
The important thing is that the grapes are dry harvested.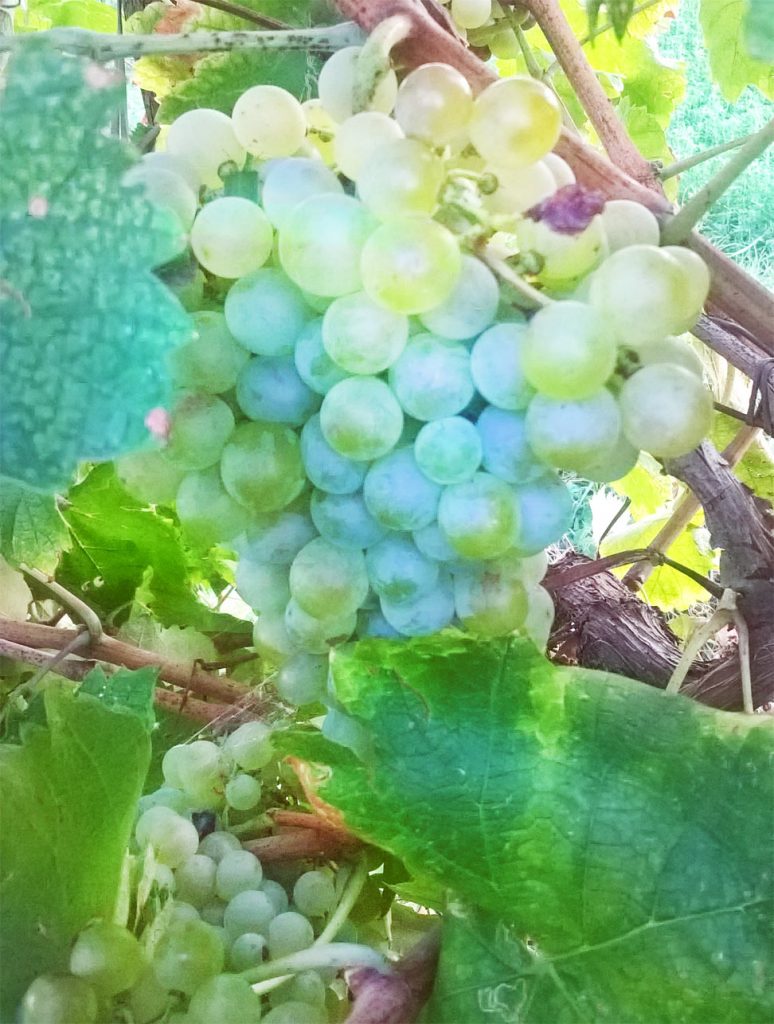 They wanted to help us, just for a while, even our friends from cycling tourists from Carinthia (who are not pictured with their bicycle)
The Prosecco Harvest Grape for wine making is always a happy time, though there is no sun and bucolic scenes from movies they are just such.
Coming soon , chestnuts with all the popular closing holidays of the year,
if you want more information just drop us a line , we are here for you at bed and Breakfast Asolo. Comfortable rooms and super breakfasts in Asolo