The history of the B&B Asolo
in time and work
In our Bed and Breakfast built with passion and work, a lot of work
in our area of renovation and restoration. We have chosen to offer our
our guests/guests,a place to relax in the sign of tradition, of the hospitality
of these lands.
In fact Ernesto, the craftsman, with his savoire faire has transformed this farmhouse and
his rooms into a b and b.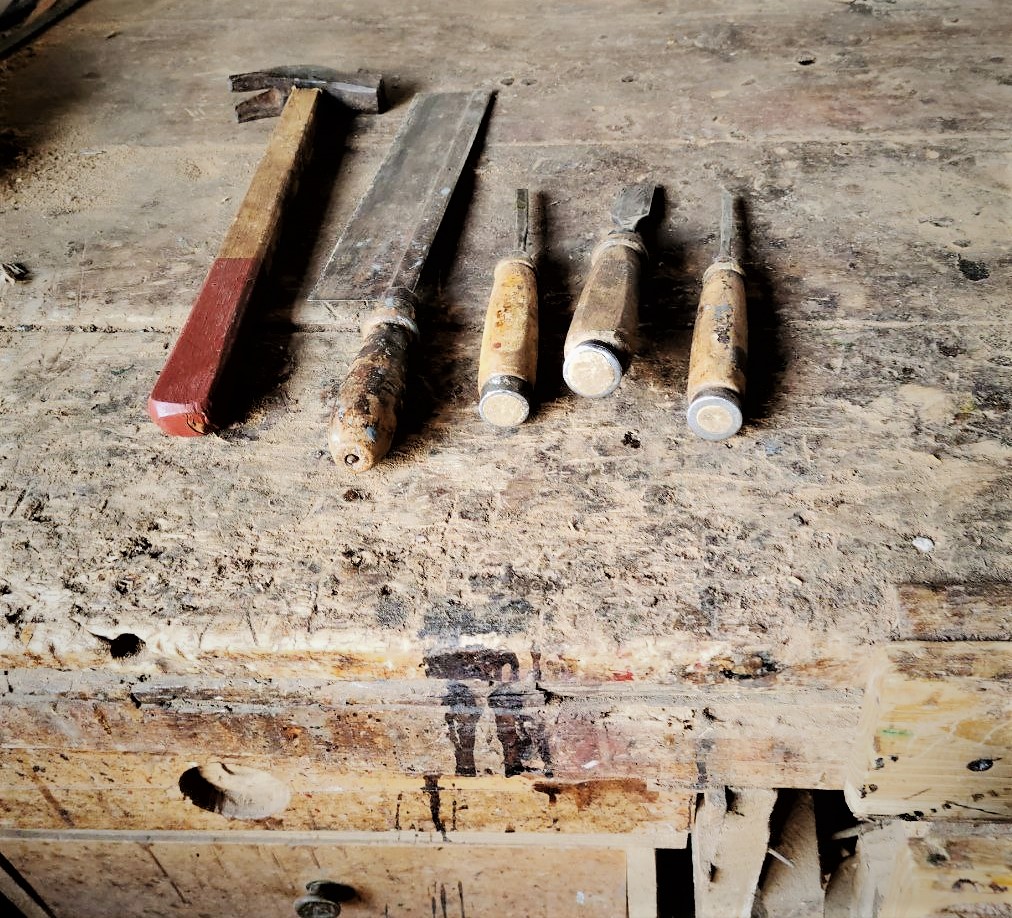 This choice is dictated by the fact that we are in Asolo.
Where to discover new opportunities for knowledge, whether gastronomic, sporting, cultural in Asolo
After all, we are on the wine road between DOC and DOCG, between Canova and Palladio, Giorgione
and Veronese, Brion Scarpa ( 8 km from here ), in the Places of the Great War, at the foot of Mount Grappa.
So the legacy with the Territory, its Traditions to be enjoyed, for all of you Beautiness lover's
These are the reasons why, from our workshop, now disused, came out
restored, doors from the 1700s, wardrobes from the end of the 1800s, bedside tables, chairs,
tables and what you will find in the Asolo b&b.
Because we refer to the area where we are located, saving both the structure
itself that later became the BB, and from the noble villas in Asolo.
A fair balance to include everyone in the possibility of enjoyment, because we are proud
of what we have created.
here the link to the B&B Gallery